Medicinal masks: sterilized ones containing several layers.
NOVEKO smart masks: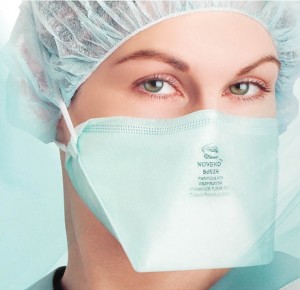 this kind of masks characterized by the effectiveness to purify all bacteria and viruses. It is resulted from the several layers in which each layer consists of anti viruses-bacteria tissue, including all kinds of flu (dental flu – birds – pigs). Featuring by:
Flat design to ease storage.
Non-allergenic.
Containing filtering tissue system.
Matching the CDC's conditions to control the cases of being vulnerable to tuberculosis.
Two kinds are available: surgical and preventative.