The company was established in 2007 under the name of Sham for Veterinary Equipment and Medications.
The company was expanded in 2012 and transformed into limited liability company in which its name changed to be Sham Veterinary and Agriculture Limited Liability Company (Sham Vet). So that it matches the expansion of our activities and works.
Sham Vet Company is a pioneer one regarding its domain. Active in so many fields: trading, equipping, marketing and so many other works. In addition to that, we are agents of various international companies that are pioneer in our trading domain:

Welld Company of China.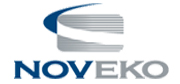 Noveko Company of Canada.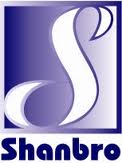 Shanbro Company of Pakistan.
Egyptian International Company for Medicinal Products.

Ecm Company of France.

Draminski Company of Poland.

Foundationsires Company of Canada.

And Al-Faihaa for Veterinary Industries in Syria.